Rain Science Grow Bags
Lifetime Replacement Warranty!!!

WHY RAIN SCIENCE?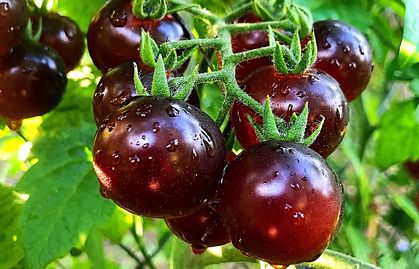 The most technologically advanced Grow bags available
 Rain science grow bags eliminate many of the problems associated with container gardening.  Grow bigger healthier plants with less hassle in a fraction of the time.  
Air root pruning creates masses of fibrous feeder roots which maximize plant growth
Minimized root circling allows for longer life in Rain Science Grow bag
Rain Science Grow bags material is Greenguard Certified, nothing is exchanged with the soil and is approved for organic gardening.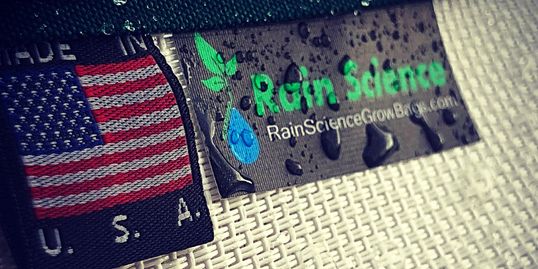 The problem with fabric pots are mold build up and root rot from the fabric staying wet. Mold Mildew and algae can rob your plants of valuable nutrients and oxygen. Our special mesh allows for better drainage than traditional grow bags.  Rain Science Grow bags provide More stable root zone temperatures, Greatly improved drainage through the entire growbag and extra oxygen to the soil because of  improved air flow through the fabric. This air flow creates air root pruning, creating a bunch of tiny feeder roots which increase plant growth and minimize disease.  
Can you see the Rain Science Difference?
Eliminate mold and algae growth. Give your roots more oxygen to breath. Grow bags that last a lifetime.